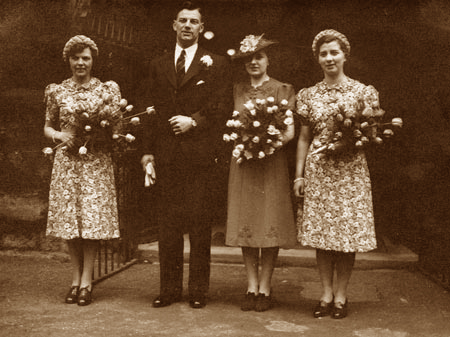 This site gives details of both my paternal ancestors the Lawsons and my maternal ancestors the Duffins and other families associated with both of these.
I hope you will find the information that you are looking for within these pages. If you would like to share your information with me, I would be very happy to receive it. Use the contact link at the top or bottom of any page to send me a message with new information, corrections, requests for further information or any other comments you may have.
Use the scroll bars to move about the screen. Wherever you are on the site you can always return to the family tree chart by clicking on the tree link at the top or bottom of any page.
Also, all pages can be accessed through the links at the top, bottom and left of any page.
On the surname pages, each ancestor has a short summary about their lives. If more information is required, such as sources, then click on the contact link provided at the top and bottom of any page.